Battle for the Crown 2007
|
home


Rogues Gallery Photos

Events which the group has sponsored and or participated in ...
White Elephant Sale, Jun, 2004
a Fundraiser for the Harvest Festival
Harvest Festival Oct, 2004, Tie Breaker Park
a Renaissance themed mini festival with more then 1500 attendees.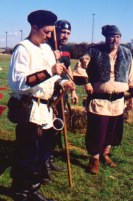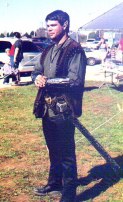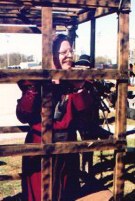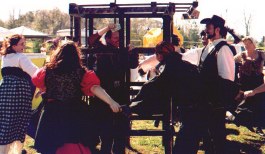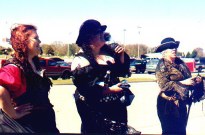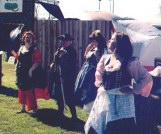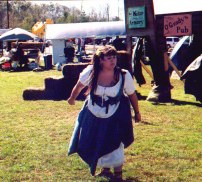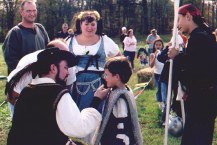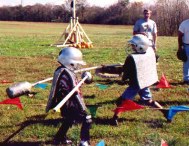 Hopkinsville Christmas Parade 2004
winner of the best decoration catagory
Clarksville Christmas Parade Dec, 2004
participant & float entry
Mardi Gras Madness Ball Feb, 2005
a "SMASH HIT"with more then 125 attendees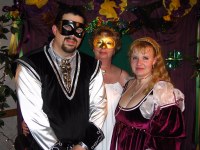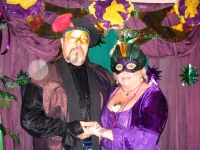 Members of the Royal Court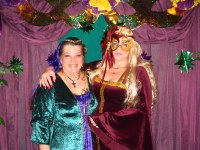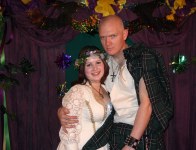 Ladies In Waiting & Highland Visitors
Mardi Gras Madness Ball 2006
Holiday Inn Hopkinsville
Friday, February 17th 8pm-Midnight
Rogues Gallery from the 2006 Mardi Gras Madness Masquerade Ball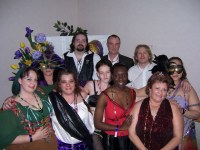 Part of our Motly Krewe, Women on a Mission ( our door staff )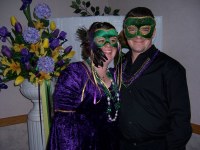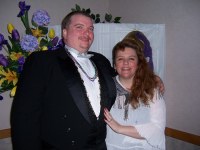 Honorable Attendees in Formal Attire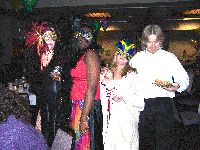 More Rogues for the Gallery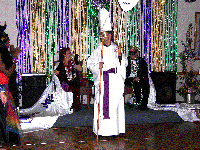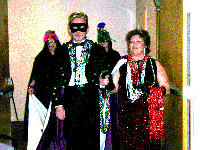 Our Arch Bishop Opening the Ceremony, 2006 King Arthurius II & Queen Meloria II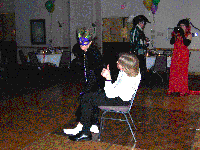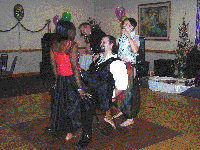 Punishment for the masses, treat for all.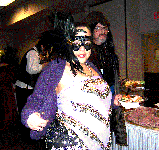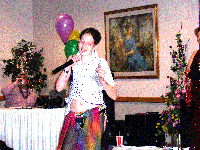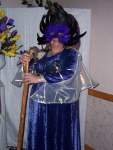 Maidens of the Kingdom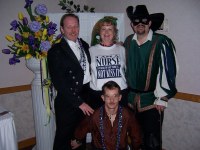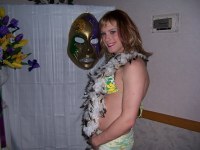 Krewe Board Members, A Special Guest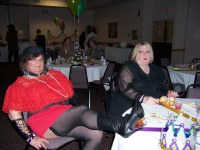 Daphne getting flirty, Double trouble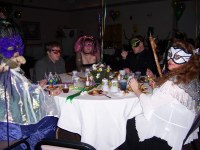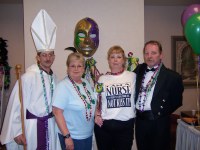 More revaling at the ball
Mardi Gras Ball 2007, A night in Paradise
Tales of the Arabian Knights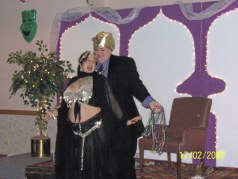 Sultan Arthurius Rex III and his Queen Meloria III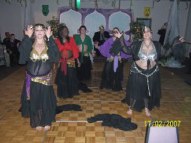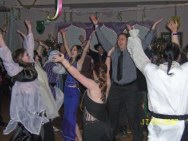 Our Belly Dancers Reveling at the ball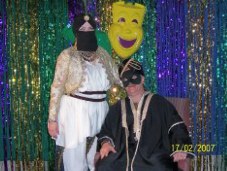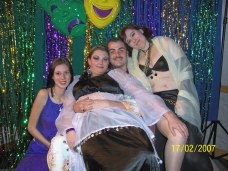 Visiting Shiek and his concubine, His own Harem???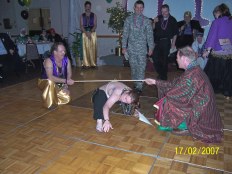 Gettin limber in the Limbo Contest
Happily Never After: A Halloween Masked Ball
October 2007 , Unitarian Universalist Church Coffee House
MG Madness IV 2008
"A Journey on the Silk Road, The Travels of Marco Polo"
Friday February 8th, 2008, War Memorial Building,
S. Virginia Street, Hopkinsville, KY
Hopkinsville Fall Fun Fest 2008
A Fall harvest festival with 1870 attendees
Saturday September 27th, 2008
Virginia Park & Gazebo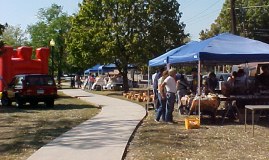 Vendors Market Place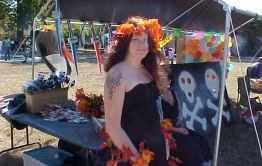 Carnival Games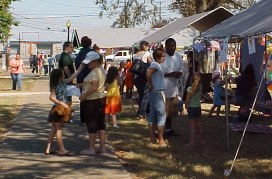 More Carnival Games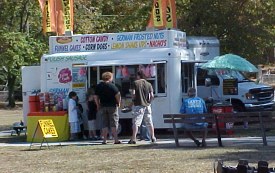 Lane's Concessions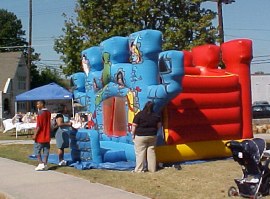 Castle Bounce: Provided by Backyard Bouncers
"Laissez Les Bons Temps Rouler"
"Let the good times roll"