Battle for the Crown 2007
|
home


Hopkinsville Accomodations

The hotels and motels listed below are all within a short drive of Virginia park. Most locations being within a direct three-five minute drive up US 41A North to 9th street. All are conveniently located in the central shopping corridor where you will find a variety of national and independently run boutiques, shops and restaurants.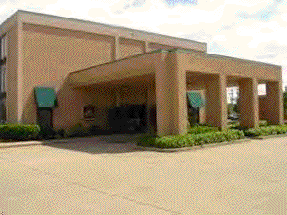 Best Western Hopkinsville
4101 Fort Campbell Boulevard
Hopkinsville KY, 42240
270-886-9000
Find unbeatable customer service and convenient access to many local attractions while staying at this full-service Hopkinsville, Kentucky hotel. Whether traveling for business or pleasure, the Best Western Hopkinsville is sure to delight and please every guest. This Hopkinsville hotel prides itself on clean rooms and a helpful courteous staff, all for a competitive rate. Centrally located in Hopkinsville, Kentucky, the full-service Best Western Hopkinsville is across the street from the Fort Campbell Memorial Park.
The Best Western Hopkinsville is located at Pennyrile Parkway & 41A.
Holiday Inn Hopkinsville, Ky
2910 Ft. Campbell Blvd.
Hopkinsville KY, 42240
270-886-4413
The Holiday Inn of Hopkinsville. This hotel is located approximately two miles from Memorial Field Airport, and 72 miles from Nashville International Airport. Local attractions include Trail of Tears Park, Tie Breaker Park, Pennyroyal Area Museum, Stadium of Champions, Jefferson Davis Monument, Fort Campbell Army Base, Don F. Pratt Museum and nearby golf, shopping and dining. Hotel amenities include 24-hour front desk, on-site restaurant and lounge, indoor pool, whirlpool, sauna, on-site fitness center.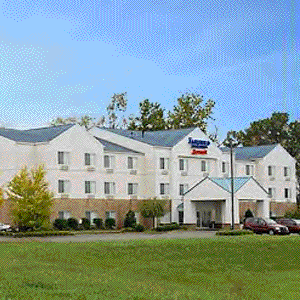 Fairfield Inn By Marriott Suites Hopkinsville
345 Griffin Bell Drive
Hopkinsville KY, 42240
270-8865966
Always fresh, always clean, our guest rooms are full of thoughtful amenities, including a well lit desk and a remote control TV with free cable. We'll get you started each day with a complimentary continental breakfast that includes hot, freshly-brewed coffee.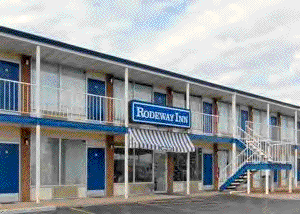 Rodeway Inn Hopkinsville
2923 Fort Campbell Blvd.
Hopkinsville KY, 42240
270-885-1126
The Rodeway Inn is conveniently located off Interstate 24, just 15 miles from Fort Campbell. This Hopkinsville hotel is minutes from area attractions like Land Between the Lakes, Hopkinsville Community College, Austin Peay State University, Lake Barkley State Park and the Cherokee Trail of Tears Commemorative Park. Hotel amenities and features include free continental breakfast, free local calls and free coffee. Business travelers will appreciate data port telephones and access to fax services.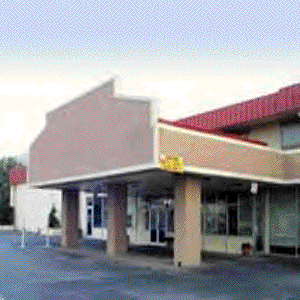 Welcome Inn Hopkinsville
2916 Fort Campbell Blvd.
Hopkinsville KY, 42240
270-886-1125
The Welcome Inn Hopkinsville, a Magnuson Hotels affiliate, is located in Hopkinsville, KY with easy access to Pennyrile Parkway. We are only minutes from Fort Campbell, Jennie Stuart Medical Center, Hopkinsville Community College, Hopkinsville Airport, and the Jefferson Davis Monument. No cancellation charge if canceled 48 hours prior to arrival date. A 25 percent fee is charged if canceled 24 hours prior to arrival date. If canceled on day of arrival there is a full charge of total nights stay.